Strategic Digital Assessment

We develop a winning Digital Marketing Strategy with its respective Action Plan and Capabilities needed.
Assessment + Digital Action Plan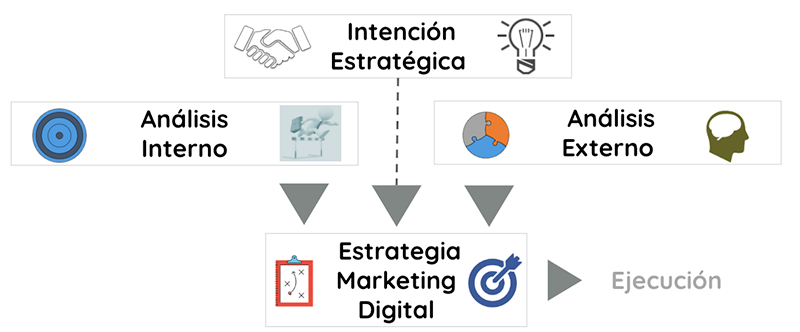 Digital Marketing Plan definition considering:


Benchmark: industry analysis, competitors and regional leaders.


Digital Touchpoints: recommendations for every point of contact.


KPIs: indicators on each Customer Journey's stage.
Action Plan: key priorities (4/6 weeks) + milestones (annual).